Enter for a chance to win
$5000
Home
Susbcribe to the newsletter
This is the start of something great.


Through our newsletter,
PediaVit™ wants to be part of your family by sharing information
about vitamins and helpful parenting tips that evolve as your
child grows and reaches new milestones.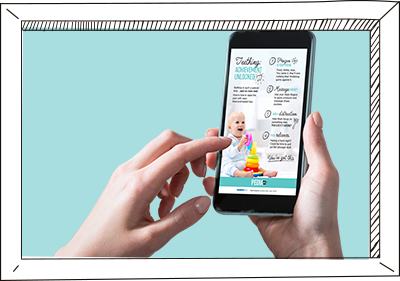 From introducing solid foods to tackling potty training, we'll be with you every step of the way — not to mention the exclusive offers and coupons you'll have access too.
Get access to our exclusive parenting hack cards full of helpful tips when you sign up!

We're all about giving you the tools to be the best parent you can be!